JOB y WORK son dos palabras entre muchas que se suelen confundir. Es lógico ya que ambas se pueden traducir como "trabajo" en español. En esta lección queremos enseñarles la diferencia entre este pareja de palabras.
Antes de empezar, queremos que sepan que en el caso de palabras similares como JOB y WORK las colocaciones siempre serán su mejor aliado.
SIGNIFICADO DE JOB
Job es un sustantivo y se refiere a un trabajo específico que se hace para ganar un salario. Es un sinónimo de profession (profesión).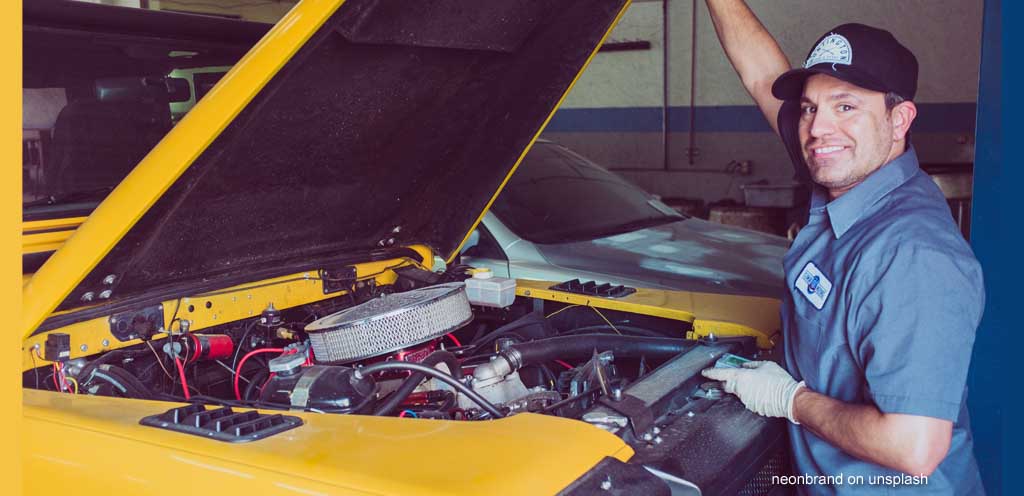 Ejemplos y Colocaciones con JOB
get a/the job = conseguir un/el trabajo (o puesto)
I got a new job! (Conseguí un trabajo nuevo.)
Did you get the job? (Conseguiste el trabajo/puesto.)
Job hunt/search = búsqueda/busca  de trabajo
How is the job hunt going? (Cómo va la busca de trabajo.)
Colocaciones Comunes con JOB
| | |
| --- | --- |
| full-time job | trabajo de tiempo completo |
| part-time job | trabajo de medio tiempo |
| apply for a job | postular a un trabajo |
| entry-level job | puesto básico/bajo |
| dead-end job | trabajo sin futuro |
| dream job | trabajo soñado/ideal |
| look for a job | buscar un trabajo |
| apply for a job | postular a un trabajo |
| find a job | encontrar un trabajo |
| get/land a job | conseguir un trabajo |
| take a job | aceptar un trabajo |
| take on a job | hacerse cargo de una labor o trabajo |
| hold down a job | mantener/conservar un trabajo |
| do a job | hacer o desempeñar su trabajo |
| bank job | robar un banco |
| inside job | crimen cometido por alguien de la misma compañía |
| day job | trabajo principal/cotidiano |
| a job well done | un trabajo bien hecho |
| job opening | puesto vacante |
WORK
Work puede ser un sustantivo O un verbo.
Cuando es un sustantivo, work se refiere a un trabajo general o un esfuerzo para lograr una meta. Es un sustantivo no contable lo que significa que NO puede ser plural con la excepción de obras de arte/literatura (works of art/literature) o direcciones de obras (Public Works).
Como verbo, work significa trabajar, tener un empleo, funcionar, y operar.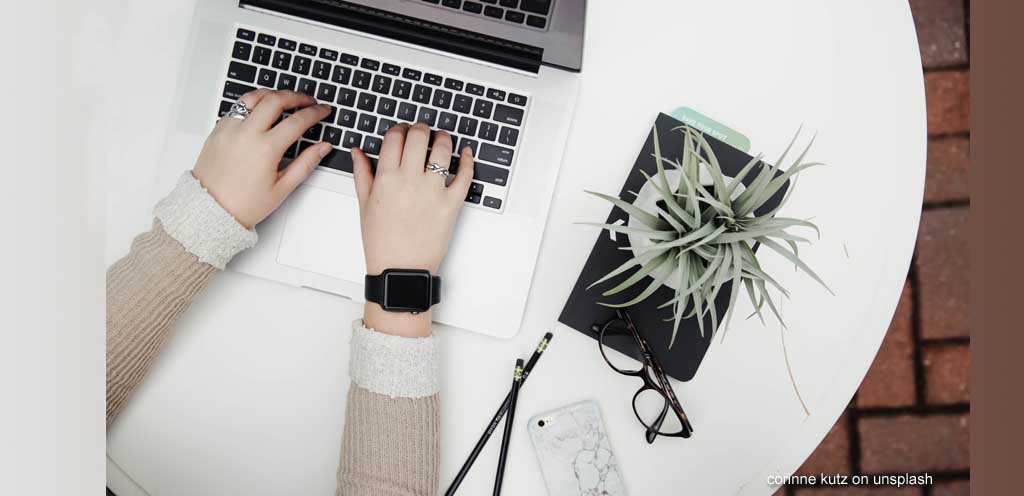 Ejemplos y Colocaciones con WORK
work (v) = funcionar, servir, hacer efecto, operar, usar
The camera only works some of the time. (La cámara solo funciona a ratos.)
I hope the medicine works fast. (Espero que la medicina haga efecto rapidamente.)
I'm not sure how to work this thing. (No sé cómo operar/usar esta cosa.)
Are you sure you can work the phone? (¿Estás seguro que puedes/sabes operar el móvil?)
get off work / leave work = salir del trabajo
What time do you get off work? (¿A qué hora sales del trabajo?)
be at work = estar en el trabajo
I can't talk right now. I'm at work. (No puedo hablar ahora. Estoy en el trabajo.)
the works = todo
I want a hot dog with the works. (Quiero un hot dog con todo.)
work on something = trabajar en, esforzarse en
She's working on controlling her anger. (Se está esforzando en controlar su genio.)
They are working on a new project. (Están trabajando en un nuevo proyecto.)
COLOCACIONES COMUNES CON WORK
| | |
| --- | --- |
| blood work | análisis de sangre |
| body of work | obras completas |
| charity work | trabajo voluntario/caritativo |
| collected work | antología |
| dirty work | trabajo sucio |
| field work | trabajo en terreno |
| hard work | trabajo duro, esfuerzo, dedicación |
| make short work of | despachar rápidamente |
| nasty piece of work | mala persona, basura de persona |
| freelance work | trabajo independiente |
FRASES COMUNES CON JOB Y WORK
What is your job?
(¿Cuál es tu trabajo/profesión? / ¿En que trabajas?)
Where do you work?
(¿Dónde trabajas?)
My job is working with animals.
(Mi profesión es trabajar con animales/Trabajo con animales)
He works two jobs.
(El tiene dos trabajos.)
¿QUIERES SABER MÁS?
Tenemos otra lección donde explicamos la Diferencia entre House y Home con ejemplos y colocaciones comunes. No dejes de revisarla.
Nos vemos pronto con una nueva lección. Bye 🙂
*********************************
No te olvides suscribirte a nuestro boletín. No tiene costo alguno y tendrás acceso a descuentos especiales para usar en nuestra tienda.